Easy Installation Grain Drying Machine
Different dryers can be used for different grain varieties of corn drying towers. For example, the grain-producing areas mainly composed of wheat and rice can choose mixed-flow and mixed-counter-flow dryers. For corn-based production areas, multi-stage downstream high-temperature fast dryers can be selected. For example, in rice-based production areas, you can choose forward and backward flow, mixed countercurrent flow and other low temperature, large slow Su section dryer. Different grains have different drying processes and different drying temperatures. Depending on the amount of grain in the drying period, different types of drying processes and dryers can also be selected. If there are many varieties of grain, the quantity is small or the grain is scattered and stored, a small batch (circulation) dryer or a small mobile dryer should be selected. If the variety is single, the quantity is large, and the drying period is short, a large continuous dryer should be selected. The configuration of the dryer model size is based on comprehensive analysis and determination according to the local actual conditions and the requirements of the dryer's productivity and precipitation, two important indicators. If the requirement is 3000t corn with a moisture content of 26%, and the average ambient temperature is -5°C, the corn can be stored for about 15 days, working for 20h every day, and drying after 30 days to 14% of the safe water, the optional treatment capacity is 5t/h small size dryer with large drying capacity (converted to 5% water per hour, the drying capacity is 12 tons. water/hour). If the grain production area is large and the grain processing capacity is large during the drying season, you can choose a large-scale high-temperature, high-efficiency and fast dryer according to the actual situation. Determine the production capacity of the dryer based on the service radius. The equipment of the dryer should be large and not small, because in most cases, it is necessary to play the role of the dryer when the harvest season meets the rainy season. Solve the problem. Large and medium-sized dryers should be built in national and local reserves and production areas where food is concentrated. The service radius of the fixed dryer should be small but not large to reduce the transportation distance, reduce costs, and improve efficiency. The mobile dryer can be used in rural areas where grain production is not concentrated and small grain production areas in the south. The productivity is generally 2 to 5t/h. It is too small and not popular with users. It is best to use one machine for multiple purposes. Grain species are also suitable for some economic crops. The service radius should be larger in order to play the role of mobile dryer.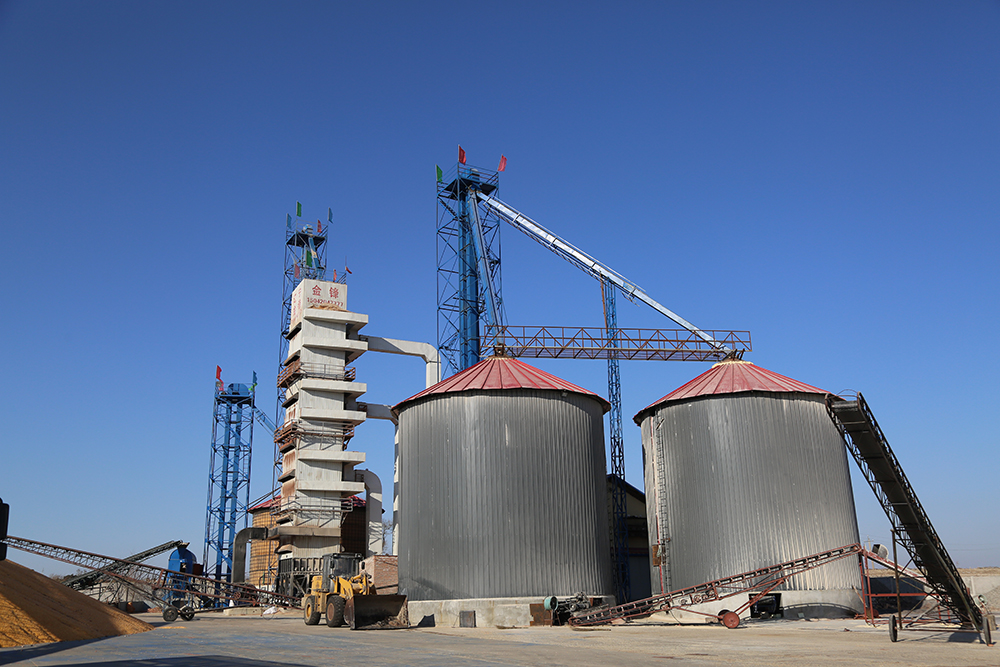 Grain Dryer Technical Parameter Table
project

model

corn

Rice

Installed capacity(KW)

Hot stove

( 10'kcalh)

Daily processing capacity

T/D

Tax reduction%

Hot air temperature

℃

Daily processing capacity

T/D

Tax reduction%

Hot air temperature

℃

SNH-5

100

10-15

120-150

200

2-3

≤50

41.35-63.25

120

SNH-7.5

150

10-15

120-150

300

2-3

≤50

62.55-82.75

180

SNH-10

200

10-15

120-150

350

2-3

≤50

81.95-106.25

240

SNH-15

300

10-15

120-150

550

2-3

≤50

106.25-143.45

360

SNH-20

400

10-15

120-150

700

2-3

≤50

193.4-203.4

480

SNH-25

500

10-15

120-150

800

2-3

≤50

240.9-251.9

600

SNH-30

600

10-15

120-150

1000

2-3

≤50

272.8

720

SNH-40

800

10-15

120-150

1300

2-3

≤50

406.8

960

SNH-50

1000

10-15

120-150

1800

2-3

≤50

508.4

1200
After-sales Commitment
★ We have complete customer files for our products, and provide technical guidance and accessories supply for life.
★ Dryer complete sets of equipment, within a drying period, such as the manufacturer's quality reasons to provide "three guarantees" service.
★ Respond to customer's use failure within 4 hours and provide initial solution.
★ After-sales service phone is turned on 24 hours a day to provide you with feedback on technical quality and problem reasons.
★ Respond within 48 hours to provide door-to-door service upon request of the user (the time will increase or decrease due to the distance of the area)
Our
Company
Jinfeng Drying Equipment Co., Ltd. of Qinghe District, Tieling City, Liaoning Province, is a professional manufacturer mainly manufacturing grain drying equipment and electronic truck scales. The company has more than 180 employees, including 76 engineering and technical personnel. The company has a high-quality production and manufacturing team, product research and development team, marketing and sales team, and enterprise management team. It has advanced production lines and testing methods to provide new products for the majority of users. High-quality services such as development and design, equipment manufacturing, installation, debugging and maintenance.
For many years, our company has insisted on "survive by quality, promote development by credibility", adopts the advanced technology of "low temperature drying", has developed three series of cross flow, forward and backward flow and mixed flow, and more than ten varieties of grain Dryer, RFL series coal-fired hot blast stove, DTJ series low crushing bucket elevator, drum-type primary cleaning screen, grain conveyor series products and power distribution system, the complete set of equipment are independently developed, designed and manufactured by our company. According to customer needs, automatic temperature control, automatic control of material level and fault safety protection devices can also be added. The product is suitable for drying grains such as corn, rice, wheat and soybeans and drying other granular materials such as cotton.
The SCS-10-150 series truck scales and quantitative packing scales produced by our company have superior performance, high precision and good stability.
Our company adheres to the business philosophy of "quality assurance, customer first", with high-quality products, reasonable prices and perfect after-sales service, we sincerely welcome the presence of our friends!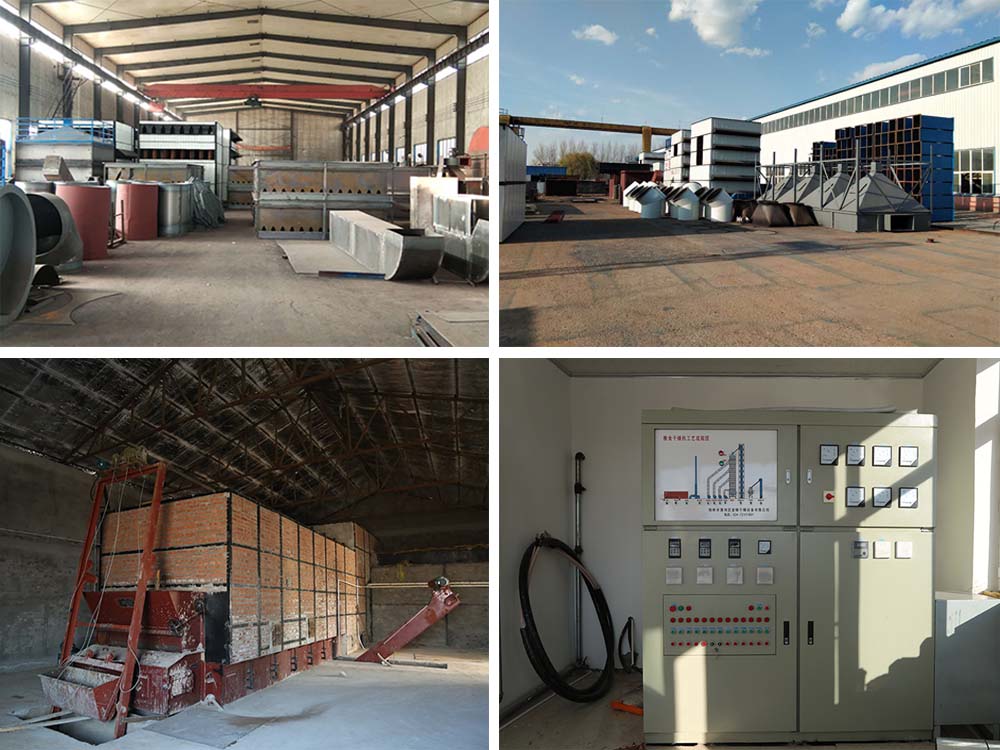 Looking for ideal Maize Drying Tower Manufacturer & supplier ? We have a wide selection at great prices to help you get creative. All the Easy Installation Dryer are quality guaranteed. We are China Origin Factory of GT Grain Dryers. If you have any question, please feel free to contact us.